We're on a mission to enable people to own their health.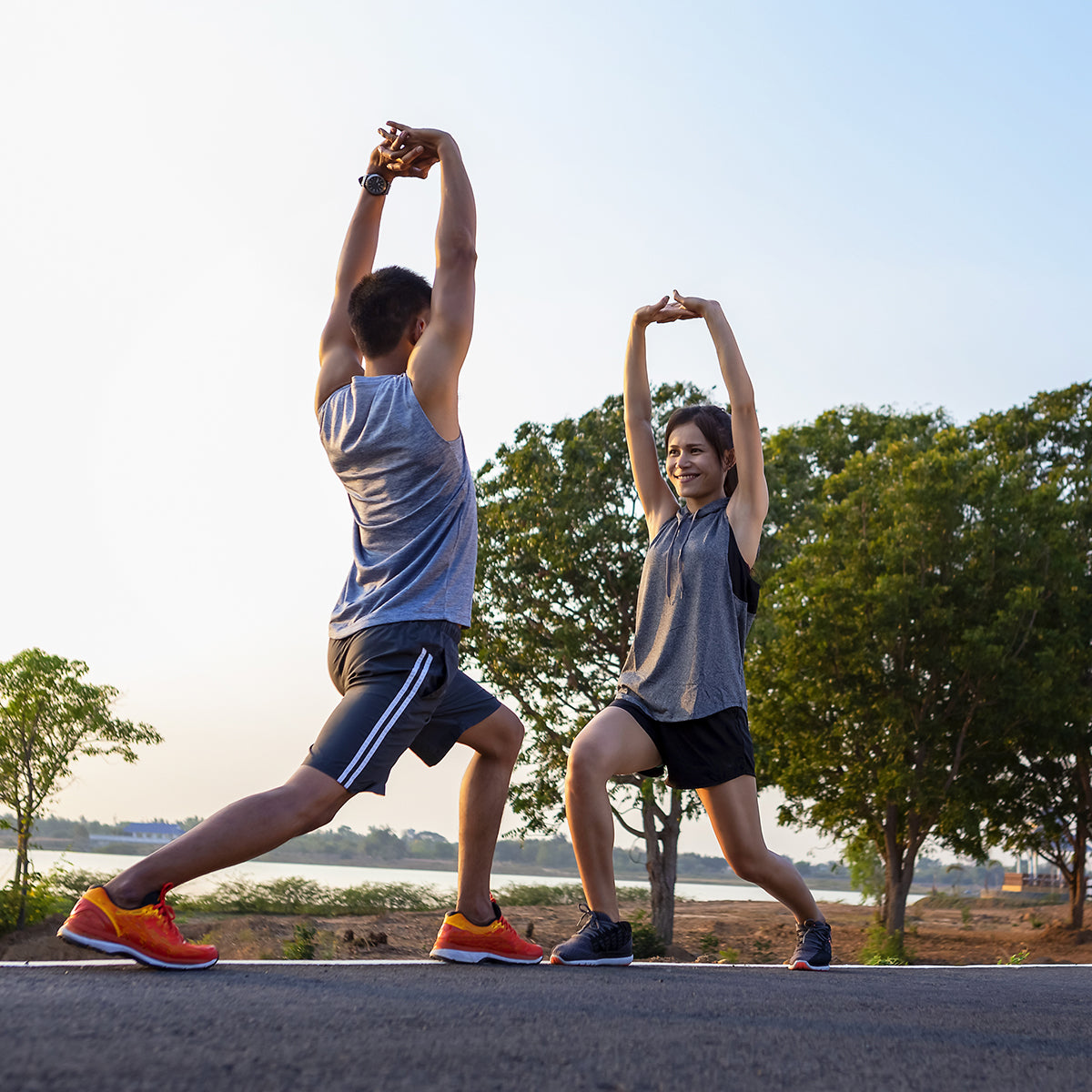 Own your health. Optimize your life.
Founded in 1997 in the Sorrento Valley area of San Diego—one of the hottest bio-tech regions in the world—Wheatgrass Love was created with the idea of developing products based on one of the most nutrient rich foods: wheatgrass.
"We make wheatgrass based products to help you to improve your health, mental acuity, and energy levels in a way that's convenient with your daily life."

John Fike, founder of Wheatgrass Love
Wheatgrass. Nature's superfood.
We make the first wheatgrass-based, oxygen infused natural supplements for increased energy, weight management, and mood enhancement.
Wheatgrass has become the fastest growing health supplement because of the proven benefits and positive effect on energy level, emotional health, weight management, and so much more.
Our supplements harness the incredible power of wheatgrass and combine it with over two dozen other natural, herbal ingredients to create supplements that actually work.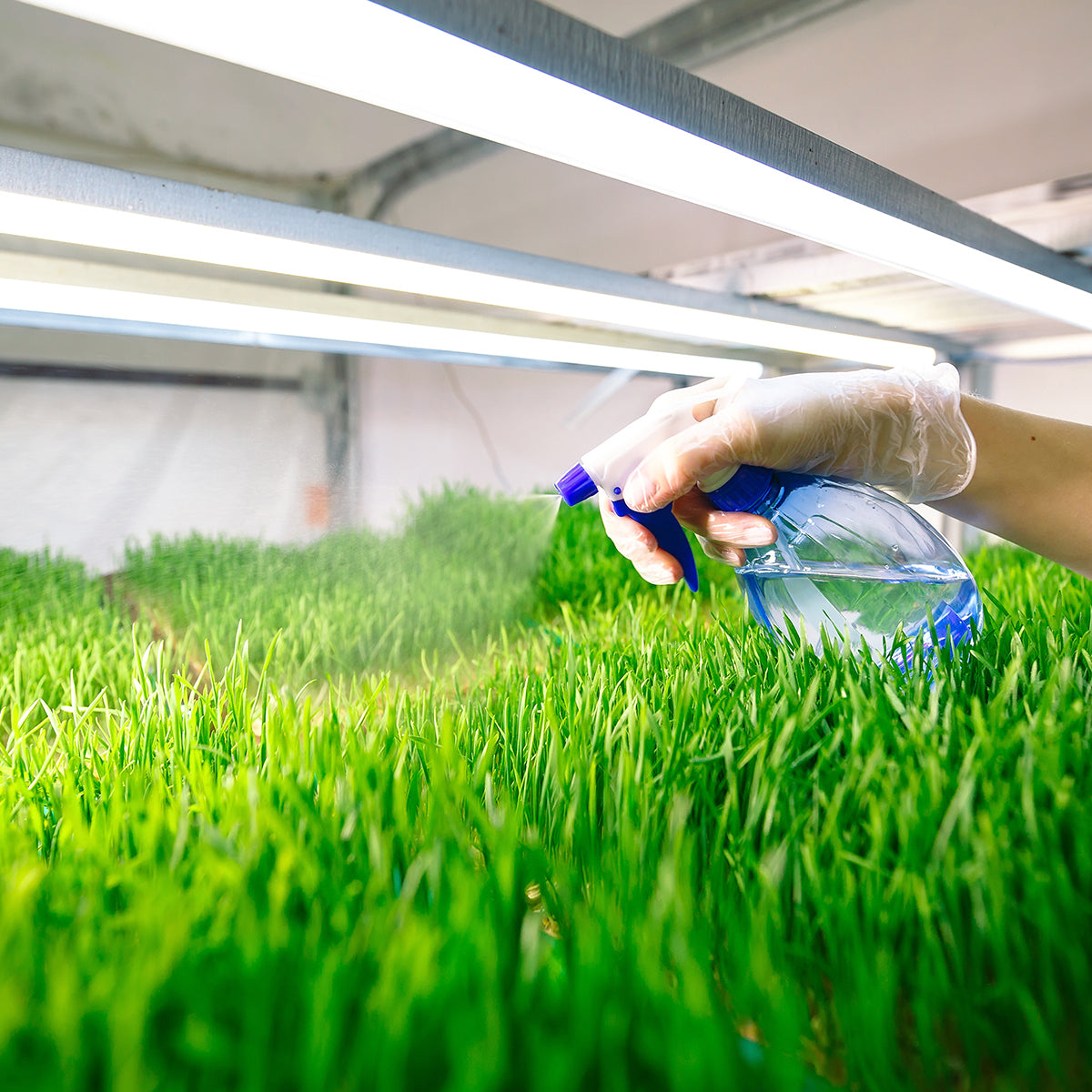 You deserve to experience optimum health and have a happy, fulfilling, and long-lasting life.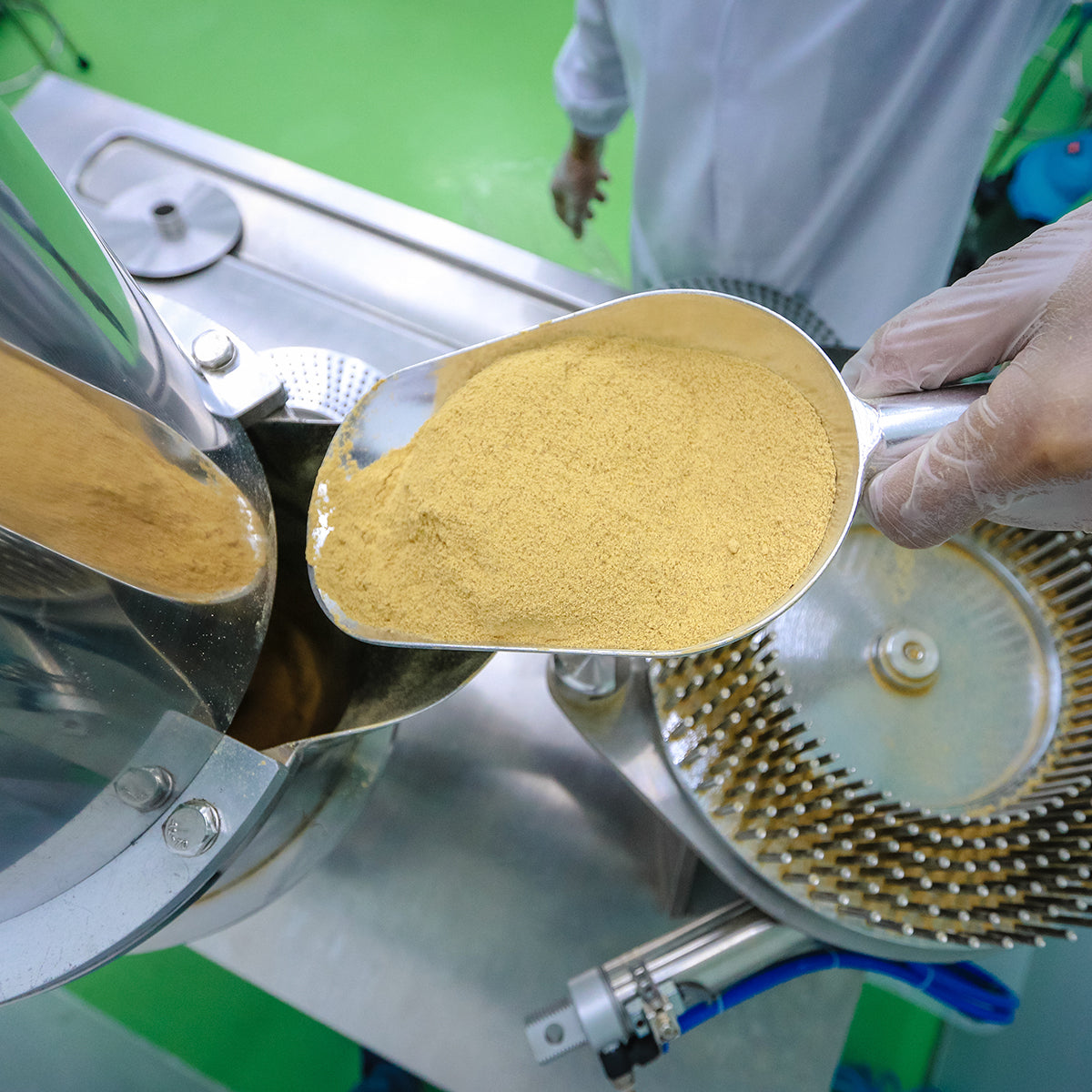 The highest quality natural ingredients.
Through years of nutraceutical science and research into nature's own powerful remedies, we successfully identified the key active ingredients and exact combination of wheatgrass and and other herbal substances known to be highly effective in supporting and sustaining optimum health.
We have refined these natural active ingredients to provide the safest, most effective benefits for increased energy and vitality, accelerated weight loss, and mood enhancement.
We are 100% transparent in the ingredients we include in our products. No refined sugars, dyes, artificial ingredients, flavors, or colors.
Dairy Free

Gluten Free

Sugar Free

Made in USA

FDA GMP
"With so many products on the market today based on sugar and massive amounts of caffeine, it's refreshing to see a company use ingredients from all natural sources."

Roger Cloyd, founder of Hoist Fitness
Safety and quality standards.
To ensure the highest safety precautions and quality standards, we formed strategic alliances with a FDA-registered laboratory and a pharmaceutical-registered manufacturing facility that has instituted testing and safety policies.
To assure quality, consistency of product, and timely delivery, we commissioned an Independent Testing Laboratory to institute a Dietary Quality Assurance program of pharmacology, clinical data, good manufacturing practice (GMP) and labeling.
Our advisory panelists—leading toxicologists, physicians, botanists, pharmacologists, and chemists—conclude that our breakthrough supplements are safe when used as directed.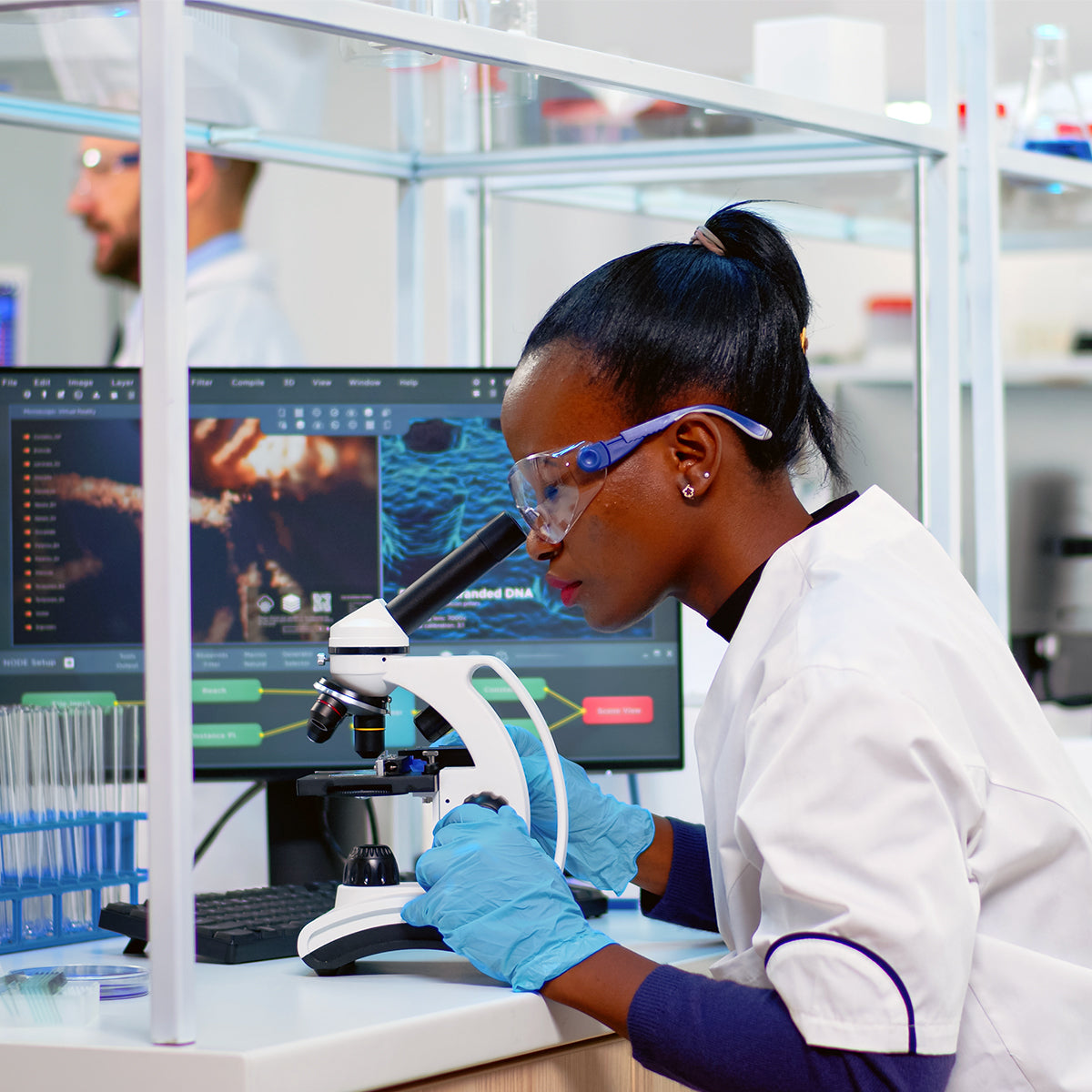 Following the latest science, we source every ingredient for the highest possible quality and efficacy.
Best Seller
Mood Enhancement and Energy Bundle
Add to cart
Learn more
Best Seller
Weight Management and Energy Bundle
Add to cart
Learn more